In response to a recent release from CFIA, the SHF encourages you to register your points of concern or support for the recently released proposal for a National EIA Disease Control Program.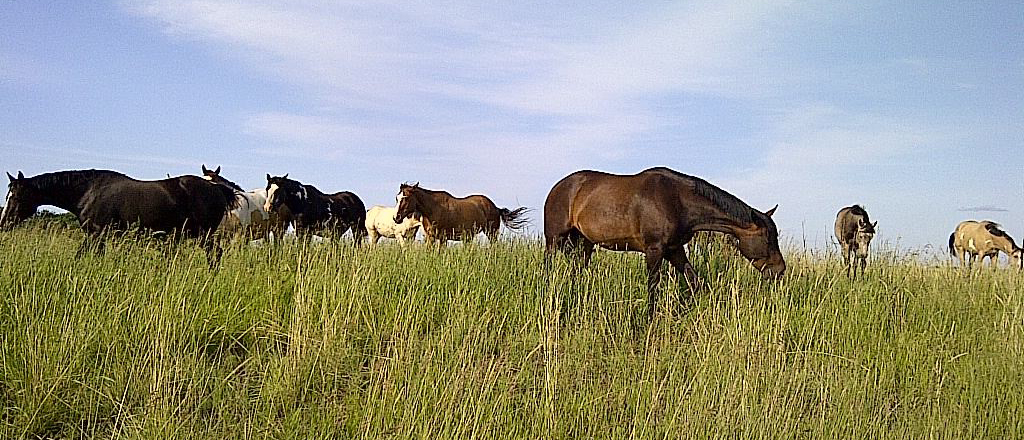 The Canadian Food Inspection Agency (CFIA)* has been working since 1998 to protect the national herd from a persistent and incurable viral disease (Equine Infectious Anemia) that affects horses, donkeys and mules. Stakeholders from across Canada have identified challenges and made recommendations for a collaborative approach to a national program that would focus on disease prevention. The CFIA, veterinarians, horse owners, event organizers, premise owners and industry leaders were identified as those who share the responsibility of EIA control. The following documents and dates of release are listed for your reference and are available by contacting [email protected].
2015 - Proposed Risk Management Strategy for EIA Control in Canada (with Q and A) and;
2016 - A Report on the Recommendations of the EIA Program Working Group.
April 19, 2018 - the SHF became aware of the CFIA release on the Proposed National Equine Infectious Anemia Control Program.
http://inspection.gc.ca/about-the-cfia/accountability/consultations-and-engagement/eia-disease-control-program/consultation/eng/1523535587075/1523535587621
To provide Feedback to CFIA before June 18, 2018:
https://na1se.voxco.com/SE/?st=ugQKGuabHGMC+GgWGipwU8MLVFycgMNY6VxFAMBw+sk=&lang=en
*The Saskatchewan Horse Federation is a Provincial Sport Governing Body and recognizes the CFIA as the only stakeholder group appropriately positioned to impose mandatory testing requirements associated with the movement of horses in Canada.
Q & A on CFIA Release of Proposed National EIA Disease Program
1. Why was the proposed plan dated January of 2018 yet not released until the 19th of April?
The date on the document may not reflect the completion date. Time of release to the public was decided by the CFIA
2. How is this plan different from what was done before?
The proposed plan will direct more emphasis on the prevention of disease spread.
3. How can I let my concerns or support of this proposal be known?
You are invited to make comment directly to CFIA by going to the following link: https://na1se.voxco.com/SE/?st=ugQKGuabHGMC+GgWGipwU8MLVFycgMNY6VxFAMBw+sk=&lang=en
4. If I support the proposal, do I need to comment?
All stakeholders should take the opportunity to provide feedback.
5. Can the SHF represent my concerns with CFIA?
No, the SHF does not lobby. Individual stakeholders should register their concerns directly to the CFIA link mentioned above.
6. Why are Saskatchewan and Alberta designated as Primary Control Zones and have the strictest regulations?
Saskatchewan and Alberta have relatively high numbers of cases, and low owner-requested testing.
To View/Print these documents in PDF Format, Click Below: