Things Happening:
April 1, 2023 - October 31, 2023
September 28-29, 2023
NorthWestEquest Horse Trails SK Derby
September 30 - Oct. 1, 2023
September 30 - October 1, 2023
The Evolution in Whole-Horse Soundness
September 30 - October 2, 2023
---
We have some new incentives for our members!
Click here to find out more!
The SHF will provide an Incentive to competitors to offset the cost of entry fees ($50.00) at an SHF Heritage Circuit or Prairie Cup Series Competition in Saskatchewan.
Competitions

must

submit

a

list

of

all

competitors

with

the

show

results.

Eligible

Expenses:

Heritage

Circuit

&/or

Prairie

Cup

Series

Class

Entry

Fees.

All

other

fees

are not eligible.
Competitors

must

be

an

SHF

Member

and

be

Nominated

Heritage

Circuit

or

Prairie

Cup

Series prior to competing in the event to be eligible for the Incentive.
Each

horse/rider

combination

is

a

separate

entry.

A

random

draw

from

each

show

list will be held to determine the winner of the incentive.

A

competitor

can

only

receive

the

Incentive

once

per

year.
The SHF will provide an Incentive to Competitions to offset the cost of hiring Officials.
We are now offering Para Equestrian Nomination forms and there will be awards at our Year End!
We have also updated the Prize List Guidelines for Show Organizers.
CLUBS IN THE SPOTLIGHT
Click on the clubs image to find out more information!
---
SASKATCHEWAN HALL OF FAME 2022 INDUCTEES
The Saskatchewan Horse Federation Hall of Fame congratulates Dr. Hugh Townsend and Morton Seaman on their induction into the Saskatchewan Horse Federation Hall of Fame. The Hall of Fame was established to honor and recognize individuals, families and horses for their significant contributions to the province's agricultural history, culture, industry and sport.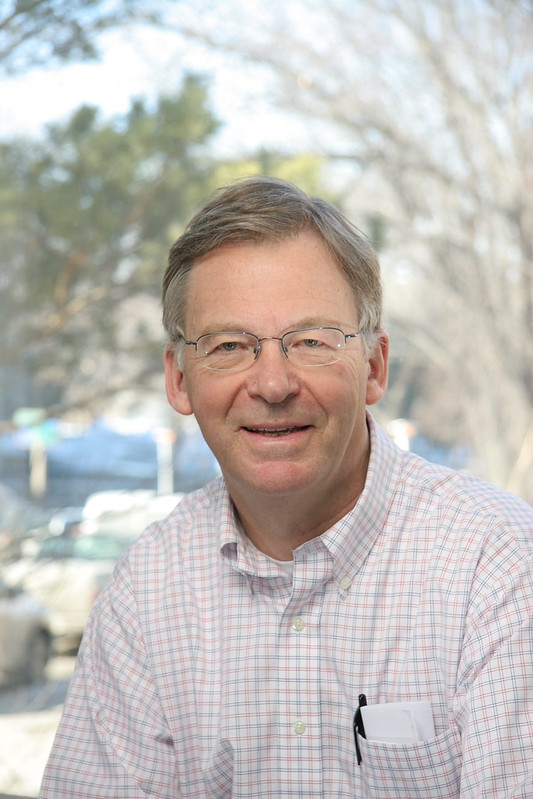 Dr. Hugh Townsend, DVM, MSc
Originally from Calgary, Alberta, Hugh came to the University of Saskatchewan (USask) in 1969 to pursue veterinary studies at the Western College of Veterinary Medicine (WCVM). During his distinguished career spanning four decades, Hugh improved horse health through his work as a veterinarian, professor, scientist and advocate. World renowned for his expertise in equine vaccines and their efficacy, Hugh is also recognized for helping to raise millions of dollars for the WCVM's Townsend Equine Health Research Fund — renamed in his honor in 2015.
Hugh's many contributions to equine health and welfare continue to benefit the lives of horses in Western Canada and around the world.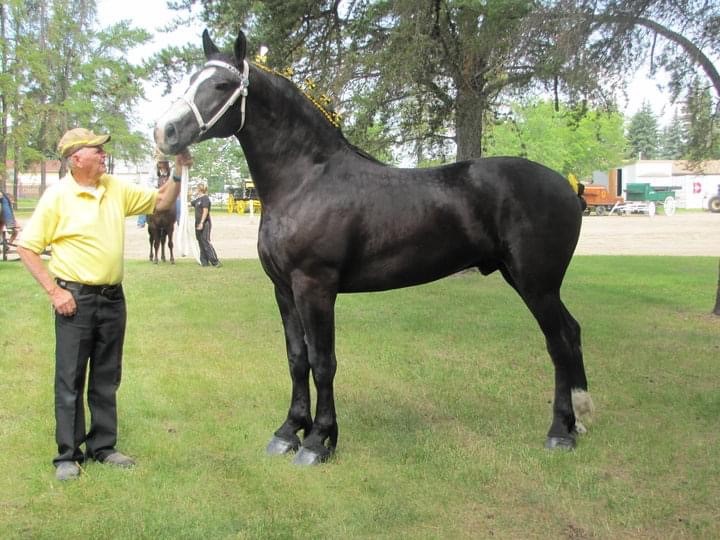 Morton (Mort) Seaman
Morton Seaman from Choiceland, Saskatchewan. Since the 1950s, Mort has been part of the Choiceland and area communities with his horses. Everyone knows Mort. Whether it was for the local parades, giving the school students sleigh rides throughout the winter and wagon rides in the spring, or just heading to the coffee shop, the community could always count on Mort to have a team of Percheron horses in town.
"Morton Seaman & Family" made many appearances at Agribition where he received many honors — including the Supreme Champion Stallion.