Things Happening:
April 1, 2023 - October 31, 2023
Virtual Coaching Resource Webinar
April 13, 2023
Zoom
Register by April 10, 2023
email [email protected] to register and get more information
Dressage Judging Clinic
April 15, 2023
SHF Offices, Regina SK
Register by April 9, 2023
email [email protected] to register and get more information
General Performance Judging Clinic
April 29-30, 2023
Comfort Suites - 203 Bill Hunter Ave. Saskatoon

Register by April 23, 2023
email [email protected] to register and get more information
---
AGM Information CLICK HERE
2023 Annual General Meeting
Saturday March 18, 2023
Saskatoon Inn & Conference Centre
Saskatoon, SK
SASKATCHEWAN HALL OF FAME 2022 INDUCTEES
The Saskatchewan Horse Federation Hall of Fame congratulates Dr. Hugh Townsend and Morton Seaman on their induction into the Saskatchewan Horse Federation Hall of Fame. The Hall of Fame was established to honor and recognize individuals, families and horses for their significant contributions to the province's agricultural history, culture, industry and sport.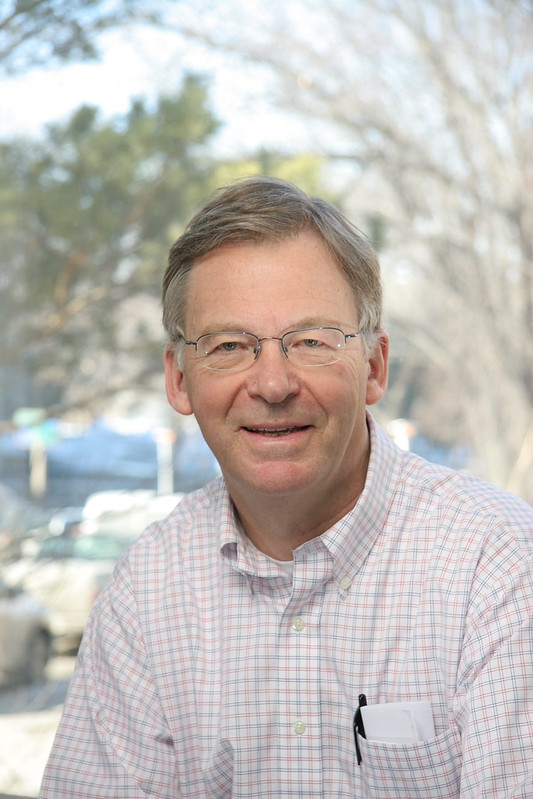 Dr. Hugh Townsend, DVM, MSc
Originally from Calgary, Alberta, Hugh came to the University of Saskatchewan (USask) in 1969 to pursue veterinary studies at the Western College of Veterinary Medicine (WCVM). During his distinguished career spanning four decades, Hugh improved horse health through his work as a veterinarian, professor, scientist and advocate. World renowned for his expertise in equine vaccines and their efficacy, Hugh is also recognized for helping to raise millions of dollars for the WCVM's Townsend Equine Health Research Fund — renamed in his honor in 2015.
Hugh's many contributions to equine health and welfare continue to benefit the lives of horses in Western Canada and around the world.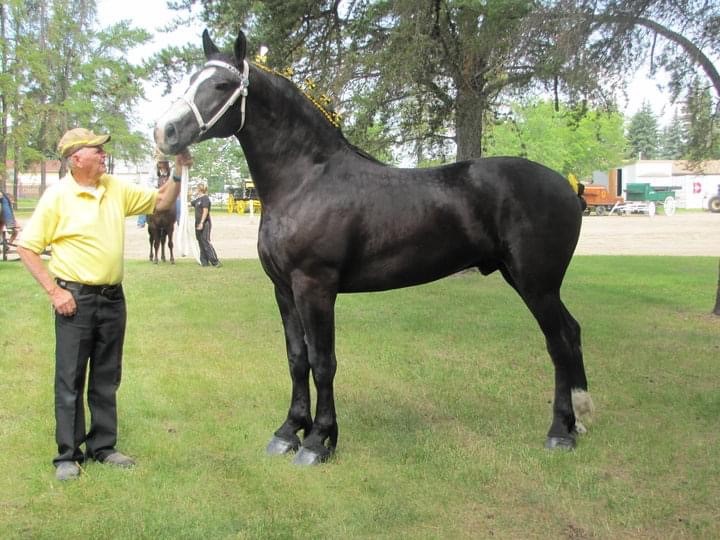 Morton (Mort) Seaman
Morton Seaman from Choiceland, Saskatchewan. Since the 1950s, Mort has been part of the Choiceland and area communities with his horses. Everyone knows Mort. Whether it was for the local parades, giving the school students sleigh rides throughout the winter and wagon rides in the spring, or just heading to the coffee shop, the community could always count on Mort to have a team of Percheron horses in town.
"Morton Seaman & Family" made many appearances at Agribition where he received many honors — including the Supreme Champion Stallion.