This year will mark the 11th anniversary of Horse Day, which was created to raise public awareness and promote the beloved horse. Across the country, events and celebrations will take place on June 1 to allow Canadians of all ages and experience levels to honour, discover and explore the equestrian world.
Make Horse Day part of your celebration of spring. There are many ways to jump in and get involved in Horse Day 2019. Keep reading to find out how!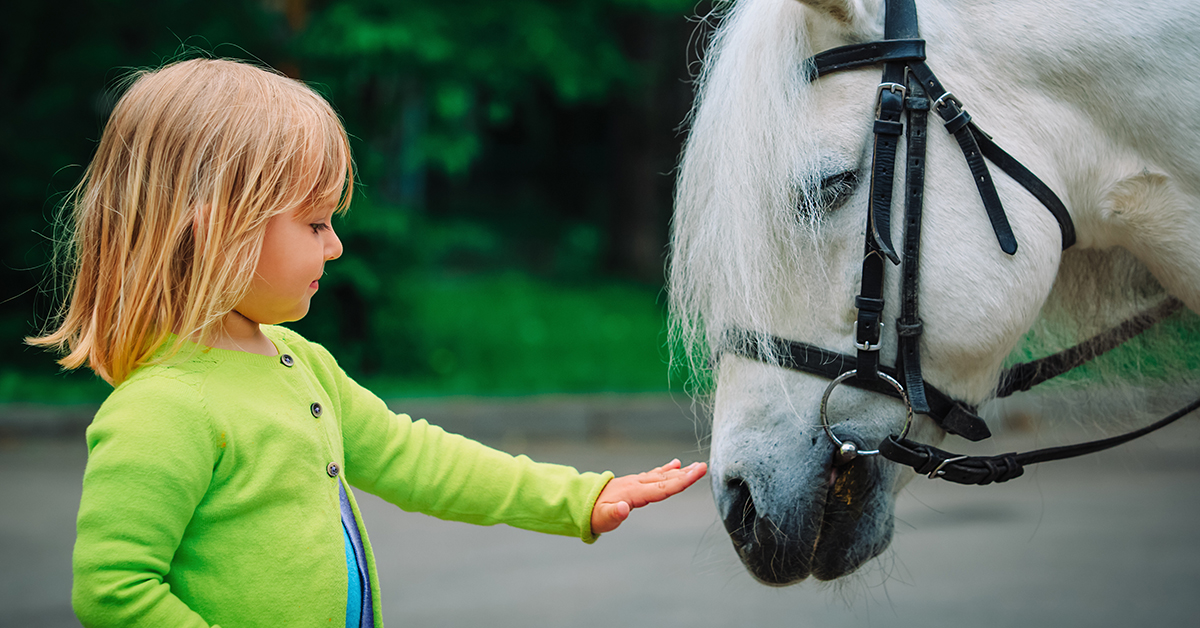 Find a Horse Day Event Near You
Horse Day 2019 is host to fun-filled family events from coast-to-coast. Check out the Horse Day event listings and mark your calendar to get out and enjoy the unique opportunity to explore and discover all things horse!
2019 Saskatchewan Arabian Horse Association Icebreaker Horse Show
30 Thatcher Drive, Moose Jaw, SK
306-539-8792 or [email protected]
The show is a 3 day event that offers qualifying classes for the Canadian Arabian Nationals, which includes western, hunter, dressage, and costume classes. Come out to watch and see the beauty and versatility of the Arabian horse. On Saturday afternoon you can meet 'Empress' the Arabian stallion, who has his own Breyer horse modeled after him!
Jumping Hills Farm National Horse Day
Prince Albert , SK
306-961-7241 or [email protected]
Open to everyone, young and old. Come out and visit and see the natural beauty of horses.
Cairns Ranch Mounted Sports Psychology Day
Grayson, SK
306-740-8834 or [email protected]
Group lessons using dressage based horsemanship with help from sports psychology coach to enhance visualization while mounted.
Seeing Eye to Eye at M & A Farms Horse Clinic
Cudworth, SK
306-369-7753 or [email protected]
Horse Day 2019 National Drawing Contest
In celebration of Horse Day, young horse enthusiasts are encouraged to enter the Horse Day National Drawing Contest!
The contest offers exciting prizes to the winners in each of the four age categories (3 to 6, 7 to 9, 10 to 12 and 13 to 16).
Rules
The drawing must be done by hand (not through digital software).
The drawing must have at least one horse and one nature component.
Only 1 entry per person.
Drawing must be submitted by 11:59 p.m. ET on June 14, 2019.
Judging Criteria
The beauty: does it bring any emotion to the judge?
The balance and arrangement of colors: does the judge like it?
The originality of the overall image: does it make the judge laugh or smile or think you are clever!
The effort: will the judge think you really worked hard to achieve it?
Horse Day 2019 Photo Contest
Be sure to capture your Horse Day fun on camera for the chance to win! To enter the Horse Day Photo Contest, simply post your Horse Day photos to Facebook, Twitter or Instagram on June 1, 2019 using the hashtag #HorseDay2019. Add #saskhorse as well, so we can see what you're up to!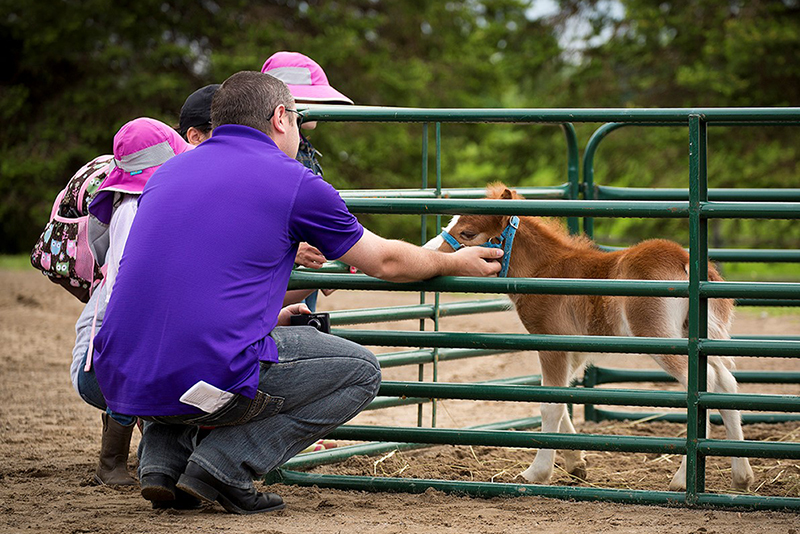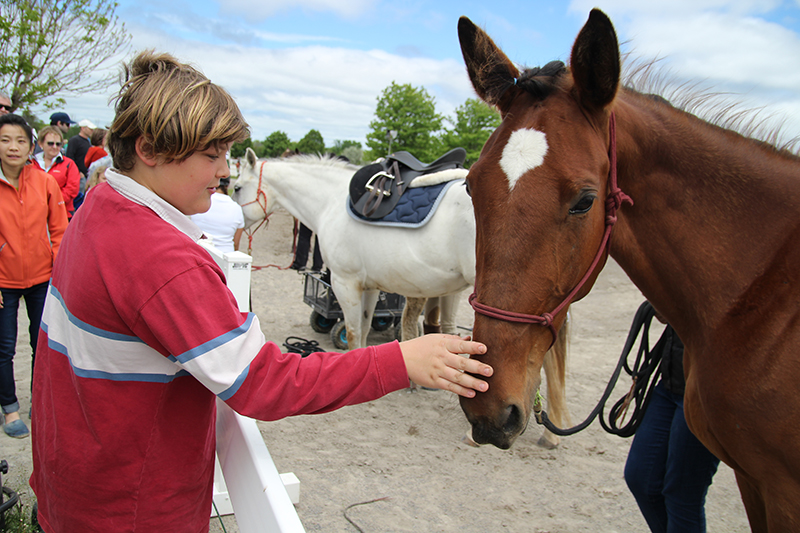 Organize a Horse Day Event
Horse Day is designed to provide all Canadians with the opportunity for first contact with the horse. Equestrian stables, facilities, and clubs are well-suited to hosting and facilitating Horse Day events. From welcoming the public to a competition or demonstration to organizing a trail ride to hosting an open house at a stable, the options are endless for organizing and hosting a Horse Day event.
All registered 2019 Horse Day events will receive an official Horse Day package*, including promotional items to be distributed to attendees, as well as sample materials to assist in the marketing of your event, such as a news release template and social media posts. *Please note, timely delivery of promotional items cannot be guaranteed for events registered after May 20, 2019.