2019
Saskatchewan Horse Federation
Coaching Symposium
November 9 & 10, 2019
Moose Jaw, SK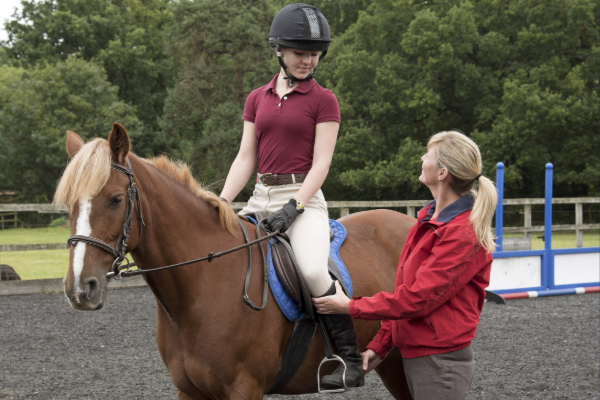 Join us for our exciting 2019 SHF Instructor/Coach Symposium. The Saskatchewan Horse Federation is dedicated to providing top of the line professional development opportunities to its membership. This particular weekend will be filled with one of a kind professional development geared towards our instructors/coaches/trainers/industry professionals.
Whether you are a certified coach or not, we want to welcome you to join us for this educational weekend aimed at providing relevant industry information specially designed in a format that our instructors/coaches/trainers/industry professionals can relate too. Our fantastic industry presenters are excited at the opportunity to help educate our key stakeholders.
Note: This event is open to all industry professionals including but not limited to instructors/coaches/trainers/athletes etc. Participants MUST hold valid proof of SHF membership or other PTSO membership.
Registration Forms
Presentations will be delivered in three key areas:
All About Business
We want to give you the tools and knowledge to step up your business game. After all, you are our key industry stakeholders, so why not take pride in that and develop some strategies to STAND OUT!
All About the Horse
Horses are an integral part of our sport. As key stakeholders and industry leaders, we want to provide you with the knowledge that you can take back to your programming to ensure that your equine athletes are receiving the best possible care!
All About the Athlete
As instructors/coaches ongoing professional development in the area of athlete education is a responsibility not to be taken lightly. Without our riders, we would have no sport! As such our day is geared around presenting information to participants on strategies to improve their clients/athletes/riders. Assurance that a safe environment and knowledgeable coach is present is highly regarded.
Schedule
About the Presenters:
Tina Watkins, EST EEBW3, Inhand Equine Therapy
Tina has been in the complementary healing industry since 1996. Tina founded Inhand Equine Therapy in 1996. In the early years of developing her business, Tina was very fortunate in having opportunities to work with equine dentists, veterinarians, farriers and other equine practitioners gaining valuable experience and providing team solutions to health issues in these elite animals. Tina's business currently boasts a broad equine clientele in all levels of competition and various disciplines. Tina truly understands the unique demands and issues equine-rider partnerships must address.
A.J. Tabin, Sport Physiotherapist
Presenting on athlete sport medicine topics concussions education and Injury prevention/care.
Mike King, CapriCMW Insurance
Mike is an equine industry insurance expert and developer and manager of programs tailored for the equine industry in Canada. SHF is proud to partner with CapriCMW Insurance to offer products for equestrian athletes, coaches, and other industry professionals.
Trish Mrakawa, Willow Grove Stable
Trish Mrakawa is the owner, trainer and head coach of Willow Grove Stable Inc. that was established in 1982 and has been at its present location in the beautiful foothills of southern Alberta since 1984. Trish attained her Canadian Pony Club "A" Certificate and is one of a select group to have a National Coaching Certification Program (NCCP) High Performance 1 Jump Coach with Equestrian Canada. Mentoring within the Equestrian Coaching community has been a key focus for Trish and the programs at Willow Grove since its inception. Trish has had over five hundred students and coaches move on to professional careers within the industry.
Coaching Association of Saskatchewan
Safe Sport: Coaches across Canada give athletes the benefit of their knowledge, enthusiasm, and passion for sport. Coaches dedicate their time to helping youth build confidence, self-esteem, and foster positive body image development through participation in sport. Coaches have many responsibilities and one of them is to ensure they provide a safe environment for the athlete and for themselves.
Western College of Veterinary Medicine
Equine Health Care
Equestrian Canada
Coach Licensing Town Hall
For More Information Contact:
Laurel Golemba – SHF Technical Director
306-780-9490
[email protected]