SHF High Performance Symposium 2021

Our High Performance Committee is excited to confirm that the SHF will be hosting our 2nd High Performance Symposium in 2021!
This Symposium targets High Performance athletes providing the opportunity to ride under the guidance of top 'out of province' clinicians.
The design of this event is also to support the development of our HP coaches and educate and inspire our up and coming athletes through lesson auditing and participation in the open sessions.

Stay tuned for details on the 2021 Symposium!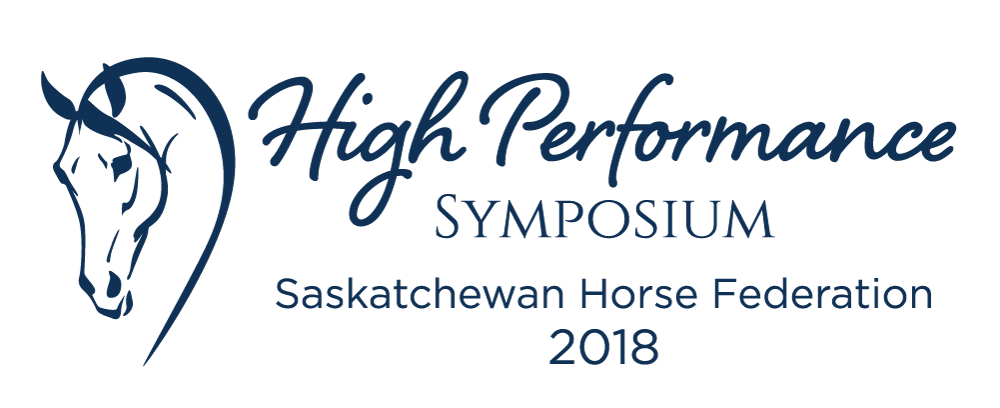 The SHF multi-discipline High Performance Symposium was held June 21st to 24th at Ebon Stables in Saskatoon, SK. It was a full weekend of learning and we would like to thank our clinicians, presenters, volunteers and sponsors.
For more photos from the weekend visit our Facebook page: www.facebook.com/saskhorse