The Saskatchewan Horse Federation is holding a multi-discipline High Performance Symposium at Ebon Stables in Saskatoon, June 21st to 24th. The weekend will feature a Hunter/Jumper clinic with Chris Surbey, and a dressage clinic with Tom Dvorak. In addition to 3 days of riding, the clinic will include unmounted sessions on athlete mental prepadness, athlete wellness, and equine health.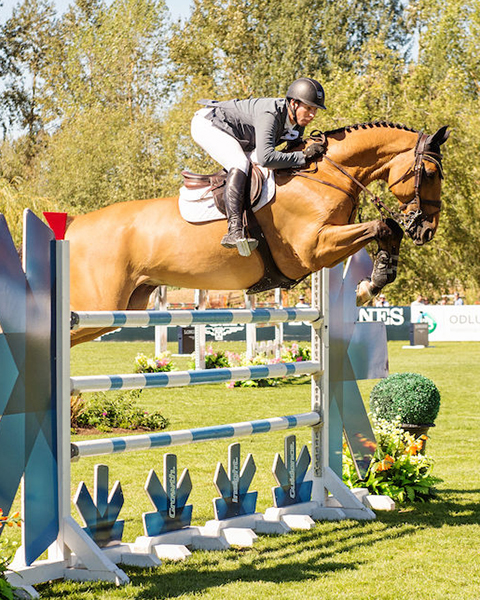 High Performance Symposium
June 21-24, 2018
Ebon Stables, Saskatoon
With Chris Surbey of Calgary, AB (Hunter/Jumper) and Tom Dvorak of Hillsburgh, ON (Dressage)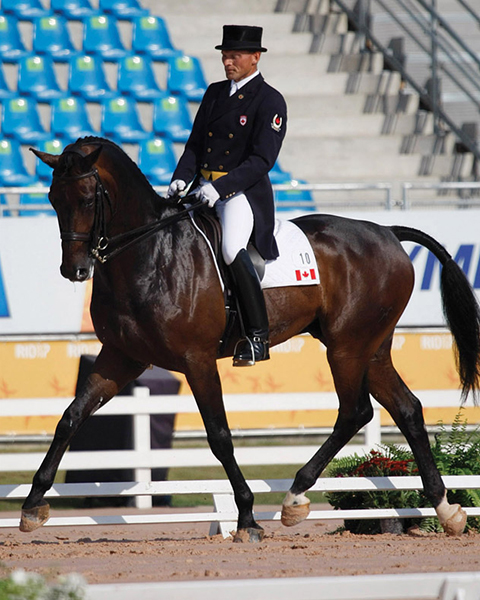 Auditors
Auditors are welcome and encouraged. The deadline for pre-registration is Friday, June 15th, 2018.
Schedule of Events
THURSDAY JUNE 21st, 2018
Registration – 5:00pm to 6:45pm
Sport Medicine Presentation – Mental Training for Athlete – 7:00pm to 8:30pm
FRIDAY JUNE 22nd, 2018
Dressage and Hunter/Jumper Morning Mounted Riding Sessions – 8:00am to 12noon
Lunch – 12noon to 1:00pm
Sport Medicine Presentation – Sport Nutrition/Supplements for Athlete – 12:10pm to 12:50pm
Dressage and Hunter/Jumper Afternoon Mounted Riding Sessions – 1:00pm to 5:00pm
Western College of Veterinary Medicine Presentation – Health of our Equine Partner – 5:30pm to end time TBD
SATURDAY JUNE 23rd, 2018
Dressage and Hunter/Jumper Morning Mounted Riding Sessions – 8:00am to 12noon
Coaching and the NCCP Presentation by Connie Dorsch – 10:00am to 11:30pm
Lunch – 12noon to 1:00pm
Sport Medicine Presentation – Injury Care and Prevention for Athlete – 12:10pm to 12:50pm
Dressage and Hunter/Jumper Afternoon Mounted Riding Sessions – 1:00pm to 5:00pm
Social Evening with food and beverages provided– Presenter TBD – 5:00pm to 7:00pm
SUNDAY JUNE 24th, 2018
Dressage and Hunter/Jumper Morning Mounted Riding Sessions – 8:00am to 12noon
Lunch – 12noon to 1:00pm
Sport Medicine Presentation – Strength and Conditioning for Athlete – 12:10pm to 12:50pm
Dressage and Hunter/Jumper Afternoon Mounted Riding Sessions – 1:00pm to 5:00pm