Trail Riders Photo Contest --- enter monthly to win!
Help us share your great, funny and beautiful Saskatchewan trail riding photos – and be entered to win!

Take us with you on your trail ride, by sending in photos of the scenery, the trail, your horse and more. We'll post them to the SHF website and social media platforms (Facebook and Twitter), and we may use them (with full credit to the photographer) in our SHF 2020 Annual Report!

Every month SHF will draw for one name from all those who have entered. The individual named in the draw each month, will receive a prize.
The contest runs from July 1 to October 31st. A final draw from all program participants will be made for an iPad in November 2020.

Please send us your photos with a short description of the photo and why it has been submitted, along with your name, your horse's name, your e-mail address and your cell phone number. Please send your submissions to

[email protected]

.

Reminder – by sending in your photo (s), you are giving permission for SHF to use your photo (credited to you) in all SHF promotional material.
Thank-you to all who have submitted Trail Ride Photos below: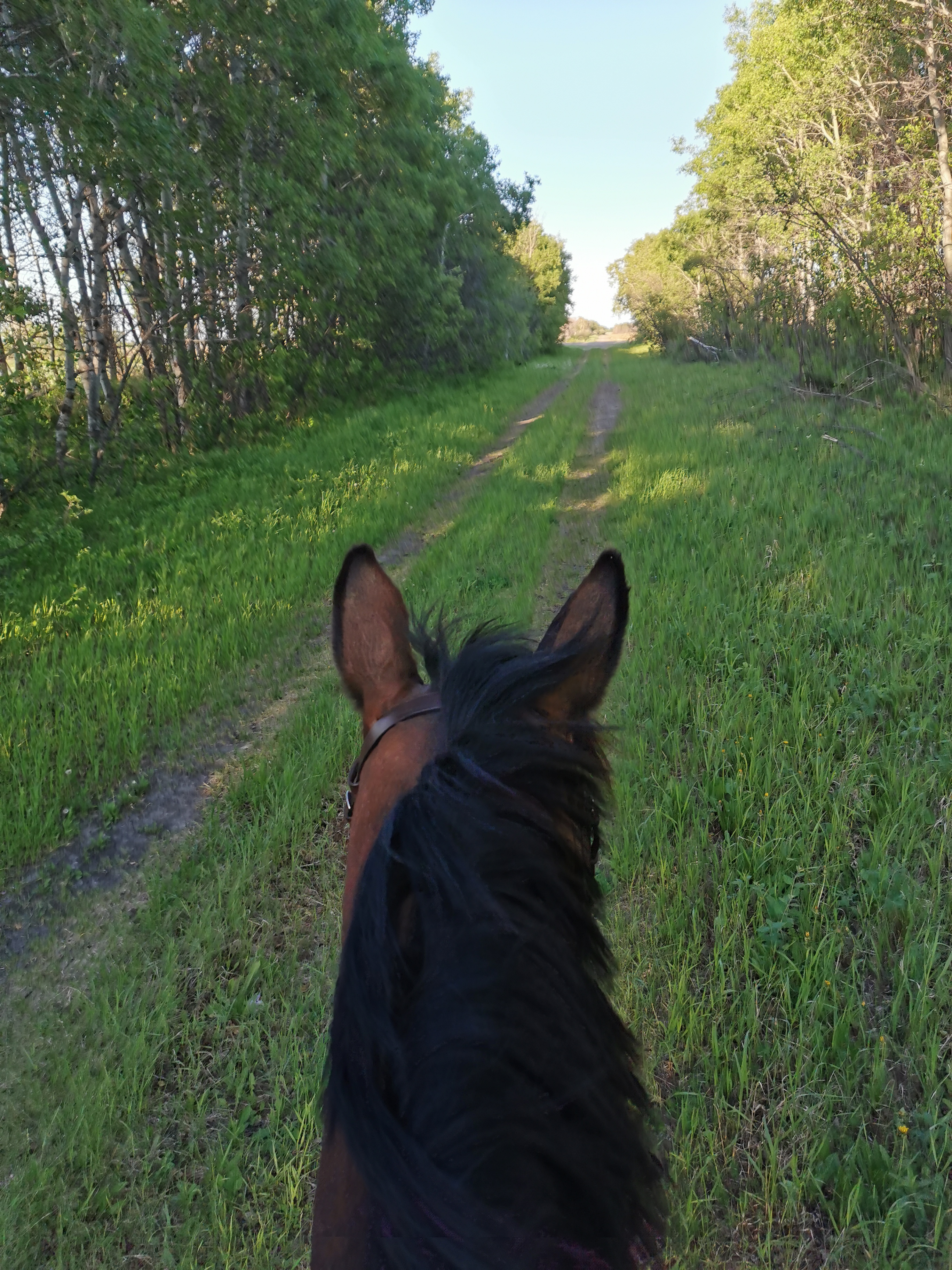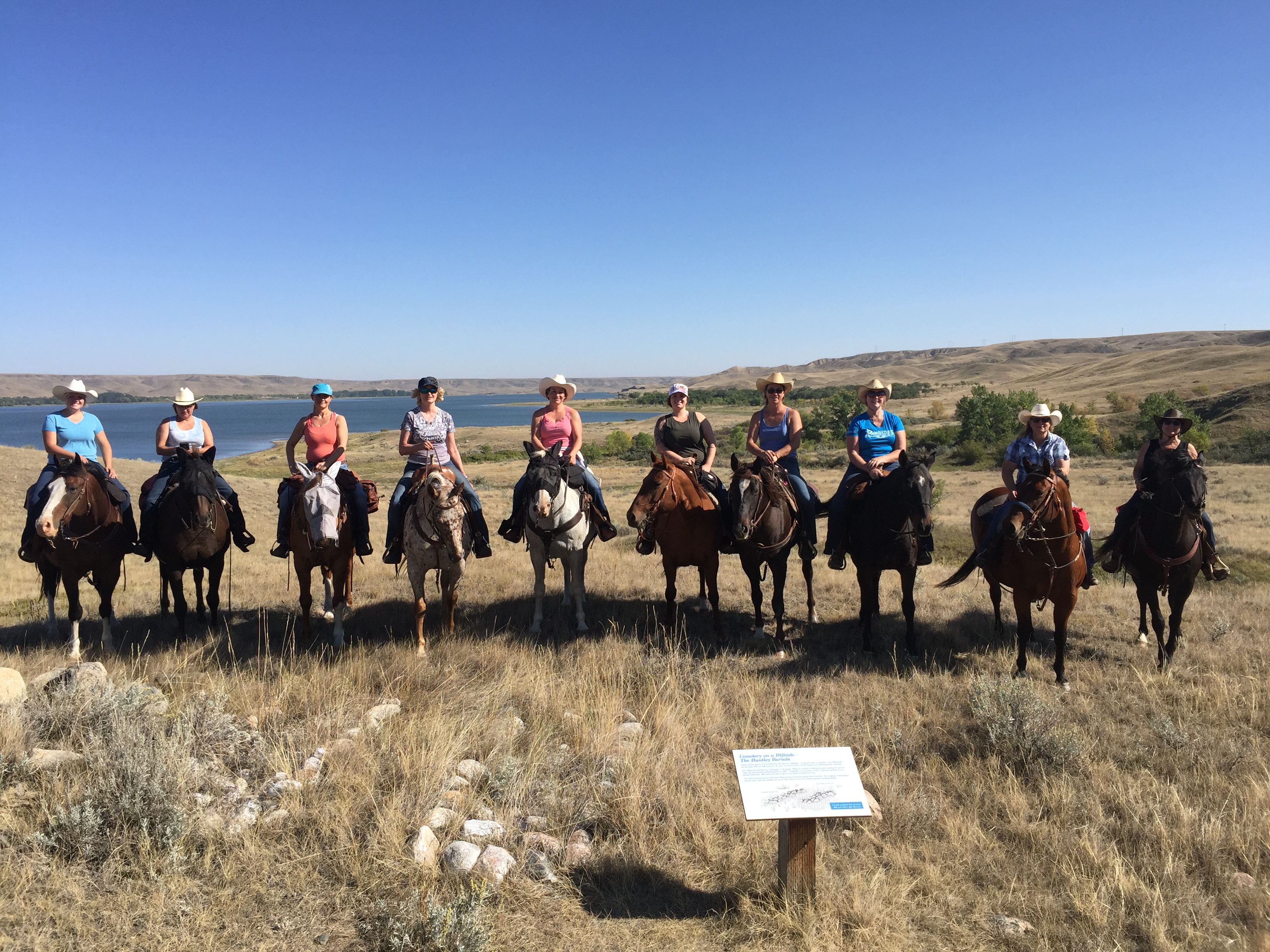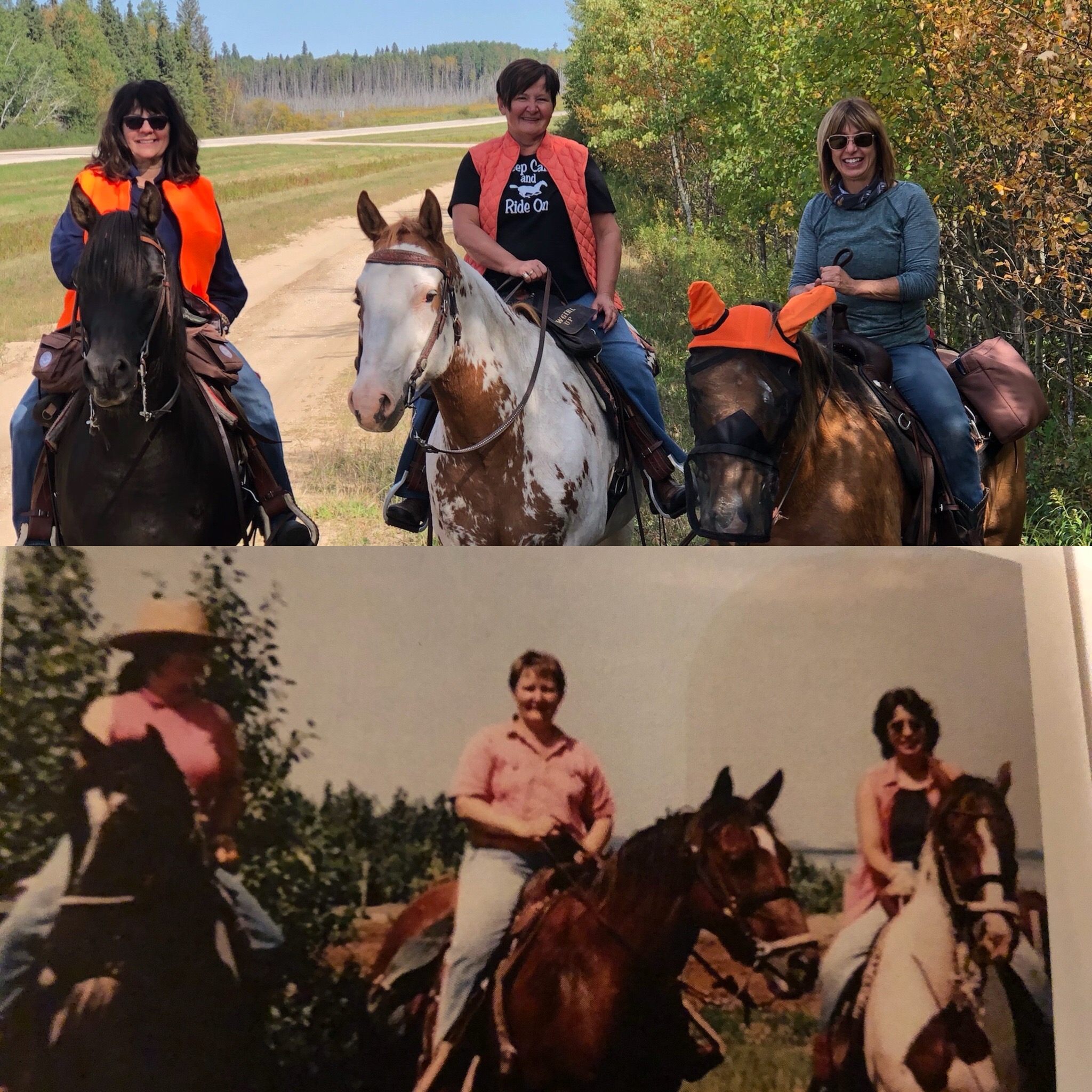 Photo by Jessica McKinnon-Fehler (July) Photos by Loretta Hrenyk (July)

Horse: Mimi Saskatchewan Landing Batoche Friends for 20 Years!
"I found this spot on the edge of the
nature reserve by my place and
it's my favourite spot to trail ride with my girl!"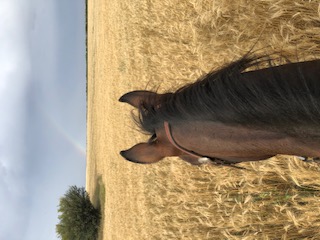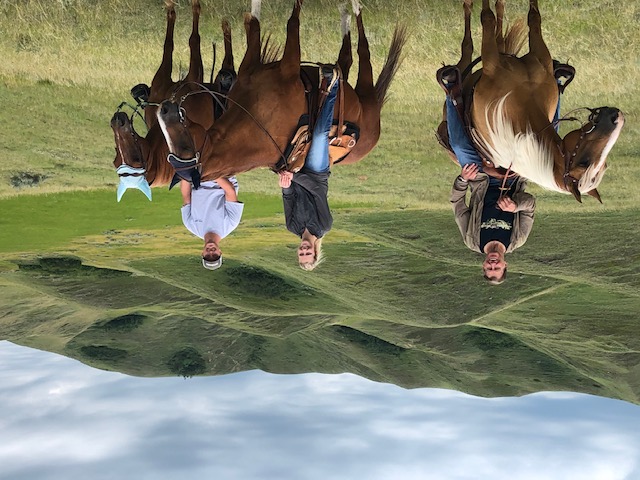 Captured this beautiful rainbow Sunday Morning Trail Ride with friends on the Great Canadian Trail pictures of our recent trip to Sask landing.
on a ride with my 6 year old aqha Trail near Saskatoon. Beautiful contrast of storm brewing sky, purple Barry Huffman (Penny), Makayla Rettger (Foxy),
mare Jazz last fall during thistle With blue roan horse and iconic July canola yellow fields . Sean Stanger ((Hollywood).
during harvest time.
Photo by Joni Muri (July) Misty Blue and Regina Wood Photo by Tammy Rettger (July)
Swift Current Saskatchewan Photo by Regina Wood (July)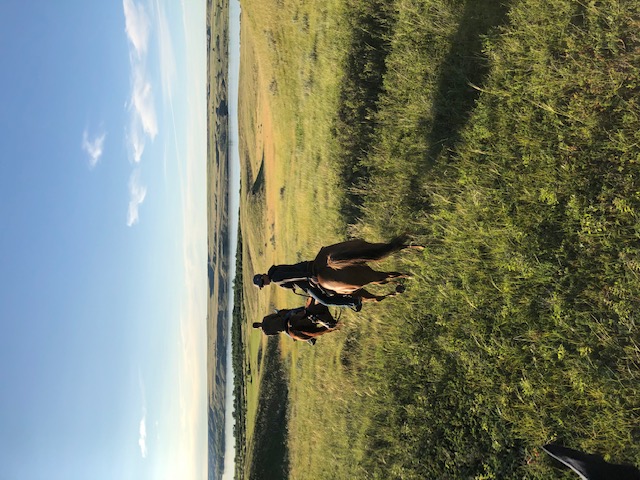 Tammy Rettger (Button)
Dave Rettger ( Hollywood)
Photo by Tammy Rettger