SHF High Performance Symposium 2023

KEEP WATCHING FOR MORE INFORMATION
June 23-25, 2023
Dressage - Prairie Star Stables, Saskatoon
Reining - Prairieland Park, Saskatoon
Our High Performance Committee is excited to confirm that the SHF will be hosting our 3nd High Performance Symposium in 2023!
This Symposium targets High Performance athletes providing the opportunity to ride under the guidance of top 'out of province' clinicians.
The design of this event is also to support the development of our HP coaches and educate and inspire our up and coming athletes through lesson auditing and participation in the open sessions.
Dressage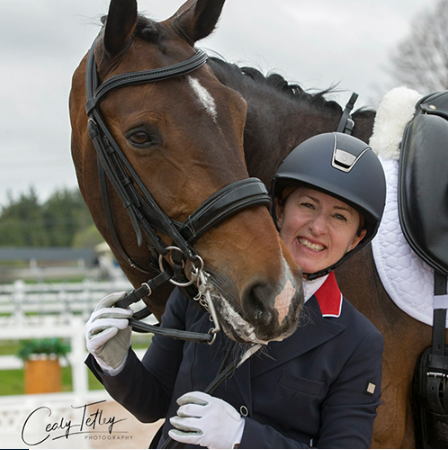 Prairie Star Stables, Saskatoon
Clinician: Belinda Trusell
Website: http://belindatrussellinternational.com
Belinda Trussell spent her childhood in locations across the globe and dabbled in multiple disciplines before focusing on dressage at age 13. She represented her native Australia in FEI competition until 1994, when she became a Canadian citizen.
In 2002, Trussell represented Canada as the youngest member of the Canadian Dressage Team at the FEI World Equestrian Games (WEG) in Jerez, ESP, with Royan II. The pair went on to compete at the 2003 European Dressage Championships in Hickstead, GBR, and win the Swarovski Canadian League World Cup Final at the 2003 Royal Agricultural Winter Fair in Toronto, ON. The next year, Trussell and Royan II represented Canada at both the 2004 World Cup in Dusseldorf, GER, as well as the Athens Olympic Games.
Trussell returned to WEG in 2010 in Kentucky, USA, and in 2014 in Normandy, FRA, where she was Canada's highest-placed individual in dressage, finishing in the top 25 aboard Anton. Anton and Trussell carried that success into the following season, representing Canada at the 2015 Toronto Pan American Games, where they helped the Canadian Dressage Team earn the silver medal and break the Canadian record for the highest team average score achieved at a major games. Trussell also broke a Canadian record in Toronto for highest individual score after receiving 75.078% in the Grand Prix Special.
Trussell and Anton continued to make history in 2016 by breaking the Canadian record for the highest score in a Grand Prix Special at the prestigious Adequan Global Dressage Festival in Wellington, FL, with 75.529%. Twelve years after Trussell's Olympic debut, she returned to the Games in Rio de Janeiro, BRA, aboard Anton.
Tattoo 15 then took over as Trussell's top mount; he kept her winning record alive throughout the 2017 season and made his major games debut at the 2018 WEG in Mill Spring, NC. In 2019, Trussell switched her focus to Carlucci, and together the combination helped Team Canada secure the silver medal in the CDIO 3* FEI Nations Cup in Wellington, FL.
Reining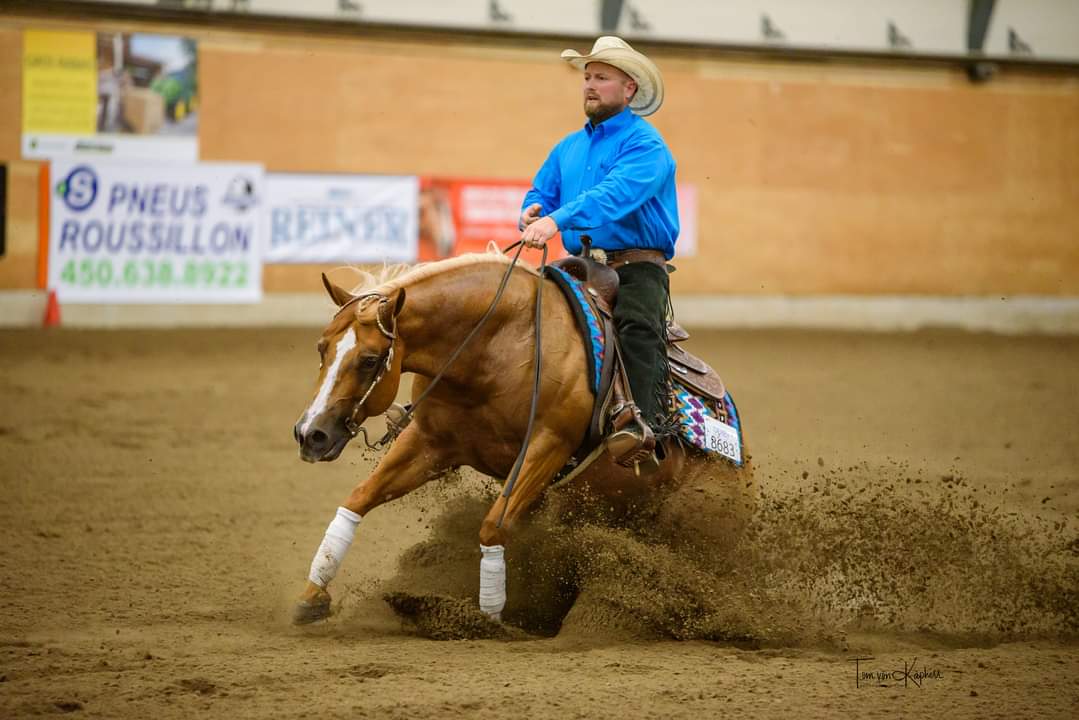 Prairieland Park, Saskatoon
Clinician: Matt Hudson
Facebook: Hudson Performance Horses | Cobourg ON | Facebook
Matt Hudson is a professional Reining trainer in Ontario. Matt was raised in rural New Brunswick barrel racing and cattle penning with his family. At the age of 13 he participated in his first reining clinic with Sophie Laverdiere. He stayed with her and trained horses for 4 years.
He then left to work for Luke Gagnon, NRHA professional. After this, he left to work in Italy and took over Marco Rocitta's training position.
He moved back to Canada in 2010 to work for non pro Reiner Andre De Bellefeuille at Excalibur Farm. He then bought a farm and was training horses. Al Rose then asked him to work together and he jumped on the chance. They then started up HR Prospects. They now run Hudson Performance Horses.


Talent ID Application
You can join us at the Reining High Performance Symposium!
To apply you will need:
- Talent ID Show/Train Schedule
- 2023 Prairie Cup Nomination Form
- Be a current SHF member
Hunter Jumper
The Hunter Jumper portion of this symposium will not be running this year.
Auditing
Register to Audit - $15 per day or $30 for 3 days
Talent ID Applications for High Performance Symposium
DRESSAGE TALENT ID
Application
Show/Training Record
HUNTER/JUMPER TALENT ID
Application
Show/Training Record
REINING TALENT ID
Application
Show/Training Record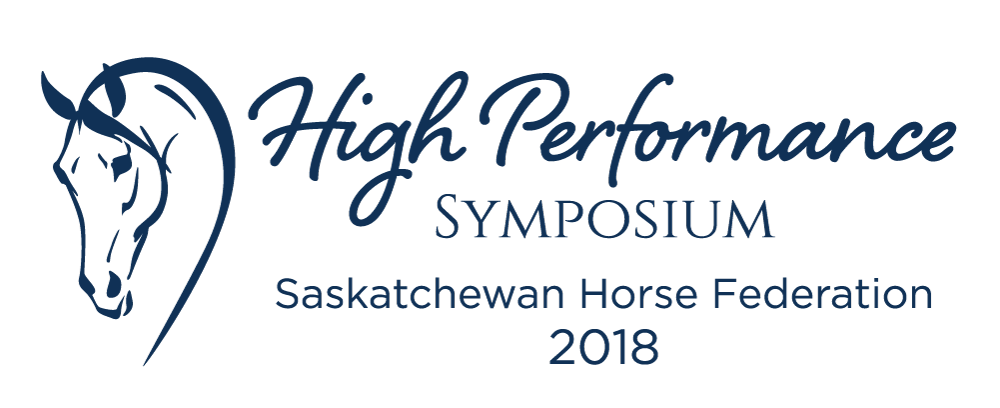 The SHF multi-discipline High Performance Symposium was held June 21st to 24th at Ebon Stables in Saskatoon, SK. It was a full weekend of learning and we would like to thank our clinicians, presenters, volunteers and sponsors.
For more photos from the weekend visit our Facebook page: www.facebook.com/saskhorse